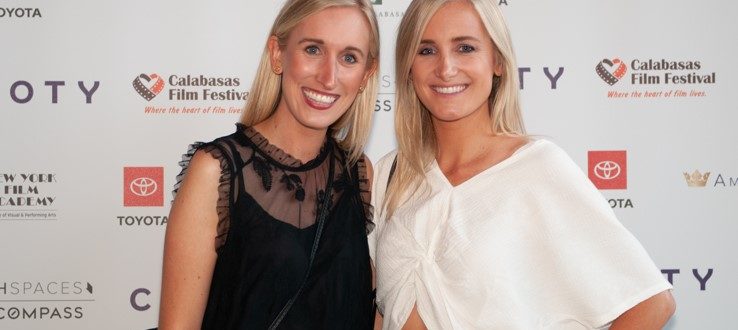 Women in Business 2020
June 30, 2020
Throughout history, women have been known to make their jobs look effortless, whether they are running small, local companies or leading multinational corporations. We'd like to honor some of our local businesswomen who treat their teams like family as they mentor staff and provide shining examples of fortitude and ingenuity. Most women already possess certain inherent traits, such as flexibility and emotional intelligence. They've also learned how to communicate well and check their egos at the door to really listen to other viewpoints. Born multi-taskers, women clearly understand the importance of balancing work and family life while making each one of their relationships feel like number one. Women today thrive in boardrooms all over the world and right in our own backyard. On the following pages, we offer a glimpse into the hearts and minds of a few of our local female leaders. We hope you'll be inspired as you discover how they use a storehouse of empathy, ideals, drive, and passion to succeed in the world of business.
---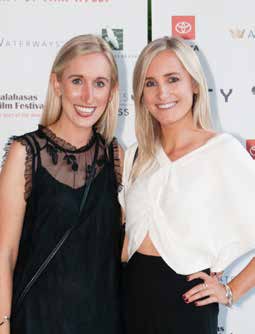 Kelley & Nicole Fries
Directors & Co-Founders
There is no time like the present to make our position heard as we forge on for women's rights, raise our voices, and shout that the future is for females too! That is why Kelley and Nicole Fries, founders of The Calabasas Film Festival (CFF), are proving the importance of being a woman leader in today's competitive world.
The Fries sisters started CFF to provide actors, directors, producers, writers and students a platform to share and celebrate their unique stories. Movies today reveal our society in ways that allow for exploration of our divisions as well as joyful discovery of our commonalities. Last year nearly 60% of films screened at CFF were produced or directed by women. Over the past six years, with the support of the City, the community and all of their generous sponsors, the Fries sisters are showing Calabasas is truly where the heart of film lives. 23548 Calabasas Rd., #206E, Calabasas. hello@calabasasfilmfestival.com.
Source: https://calabasasstyle.com/community/women-in-business-2020/