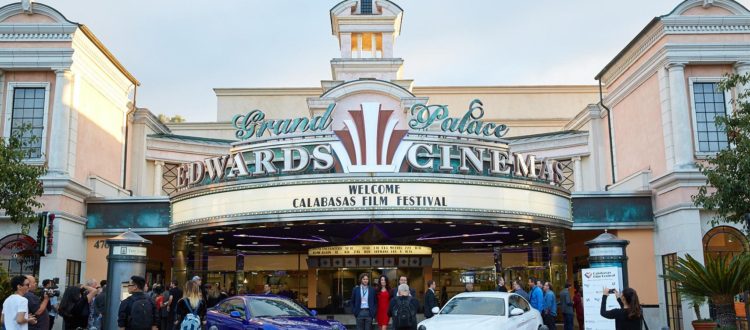 Film Lover's Guide to Calabasas
August/September 2018 Issue
Beyond The Acorn
Written By:Allison Montroy
Several freeways and 20-odd miles may separate Calabasas from the bustling film capital of the world, but in this suburban paradise, Hollywood roots run deep. While multimillion-dollar mansions and movie star denizens are part of Calabasas' allure, this coveted corridor and its environs are home to a century of movie-making history.
The Calabasas Film Festival, now in its fifth year, is a weeklong event showcasing foreign films, short movies, feature-length classics and an evening dedicated to local students' films. Its founders, sisters Kelley and Nicole Fries, promise Q&A panels and an all-new tribute night this year, and attendees can get a taste of Hollywood glam as they rub elbows with industry pros at the nightly after-parties.
No need to battle the crowds for a seat on Universal Studios' backlot tour or dodge dozens of Jack Sparrow look-alikes in search of stars on Hollywood Boulevard. Cinephiles, this guide's for you: Here's how to find Hollywood magic in your own backyard.
Calabasas Film Festival: September 12-16th
calabasasfilmfestival.com
sited: https://issuu.com/beyondtheacorn/docs/beyond_the_acorn_fall_2018/48